Begin Your Journey
As demand for naturopathic care has increased exponentially, it has remained important to Dr. Watts to focus on the quality of care that patients receive (over the quantity). Therefore Dr. Watts sees new patients on a limited basis.
At this time, Dr. Watts is not currently scheduling new patients.  We expect that it will be late 2023 before we start to schedule again. However, if you would like to be considered for our waiting list, you can complete the following steps.
You will start with a brief survey that helps you to gauge if naturopathic care is a good fit for your needs.  Completing that survey fully and submitting it will provide you with a follow-up email from us that will include a secure link to our New Patient Application for you to complete. 
Dr. Watts reviews each completed application.  If your healthcare concerns and goals are something specific that Dr. Watts can help you with, and you aren't opposed to being seen several months from now, she will invite you to be on our waiting list.  Otherwise, should your needs be urgent, or if Dr. Watts is aware of another Naturopathic Doctor in Ohio that could address your needs and be a good fit, she will give you that referral information.
We are passionate about our small office and the patients we serve.  We are also passionate about naturopathic medicine and wish that everyone had access to a Naturopathic Doctor.  We hope that this process helps to reassure you that you have a space with us down the road or gives you confidence that you have another great provider to start your naturopathic journey with.  Thank you!
Areas Of Specialty
Dr. Watts works to understand the root cause to chronic health concerns and sees a variety of conditions, some of the most common being:
Credentials
University of Toledo Graduate, Bachelor's Degree, 2006

Southwest College of Naturopathic Medicine, Tempe AZ Graduate 2010

Preceptorship with Dr. MaryK Geyer, 2010 – 2011

Active Medical License, Naturopathic Physician, State of Arizona 2010 – Present

Founder of Toledo Naturopathic, 2011

To learn more about Dr. Watts's education and training, click here.
Recognitions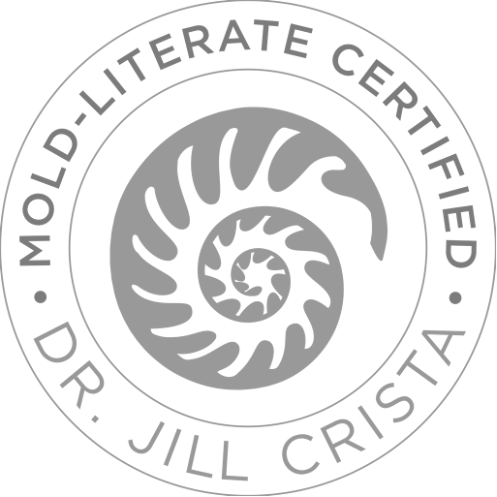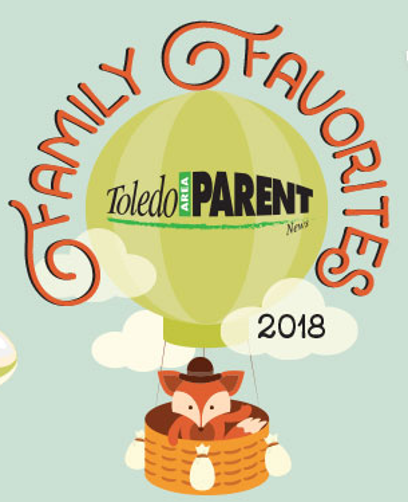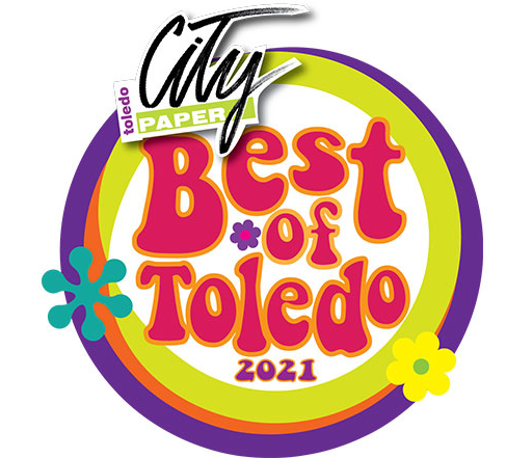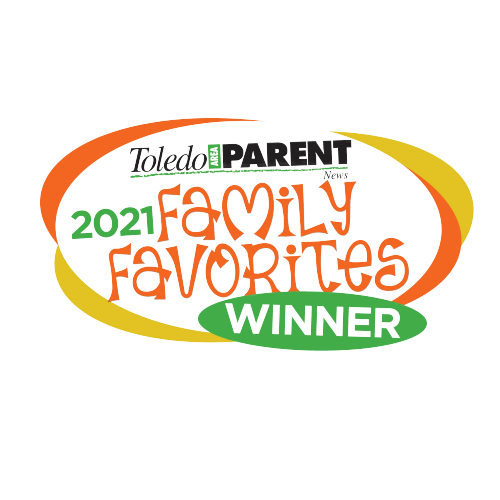 Share Our Process, Choose Your Platform!